AN EXCLUSIVE OPPORTUNITY TO PARTNER WITH UK'S ONLY AUTOMOTIVE CONTENT CREATORS SPECIALISING IN VIRAL MEDIA.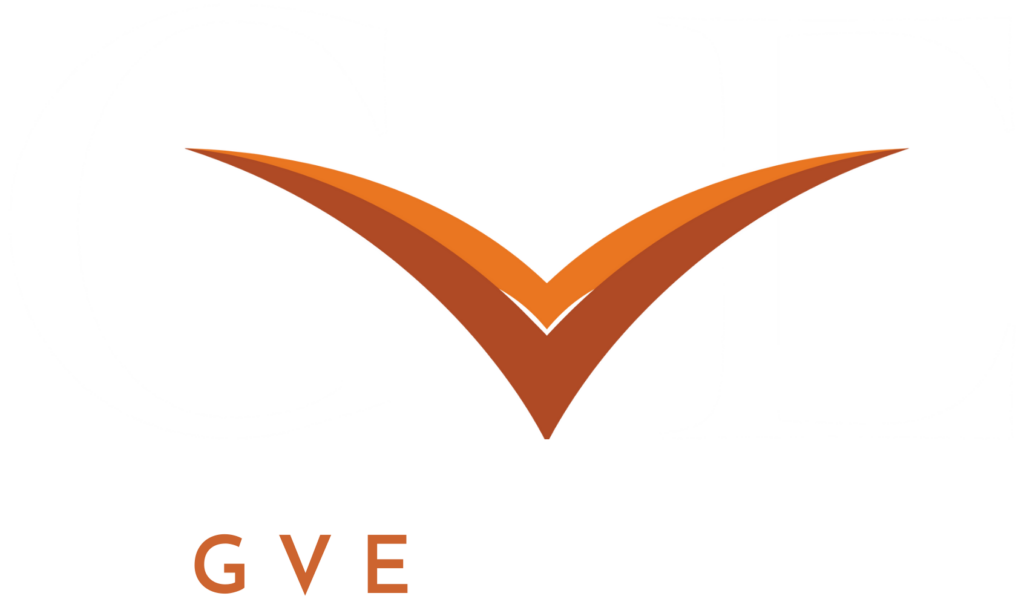 Living and breathing the supercar ownership experience, our team at GVE Media embraced social media many years ago. Sharing the passion for work, our team has created an enviable following of fans from around the world. Social media content generated by our team regularly receives multiple millions of weekly views. Indeed, we boast the largest social media following of any independent supercar dealership in the UK.
GVE Media has built a strong network of influencers and celebrity clientele, such as ex-Manchester United goalkeeper David De Gea, rappers Mist & Tion Wayne, Tottenham Hotspur's Rodrigo Bentancur and Carwow Youtuber Mat Watson.
AN OPPORTUNITY BORN FROM PASSION
Through the newly-formed GVE Media, the team has created an opportunity for like-minded brands to share in their success and reach out to its highly engaged following of fans. Born out of a proven passion, GVE Media is now available to work with other automotive, luxury and lifestyle brands at its own dedicated facility in the creation of captivating social media projects.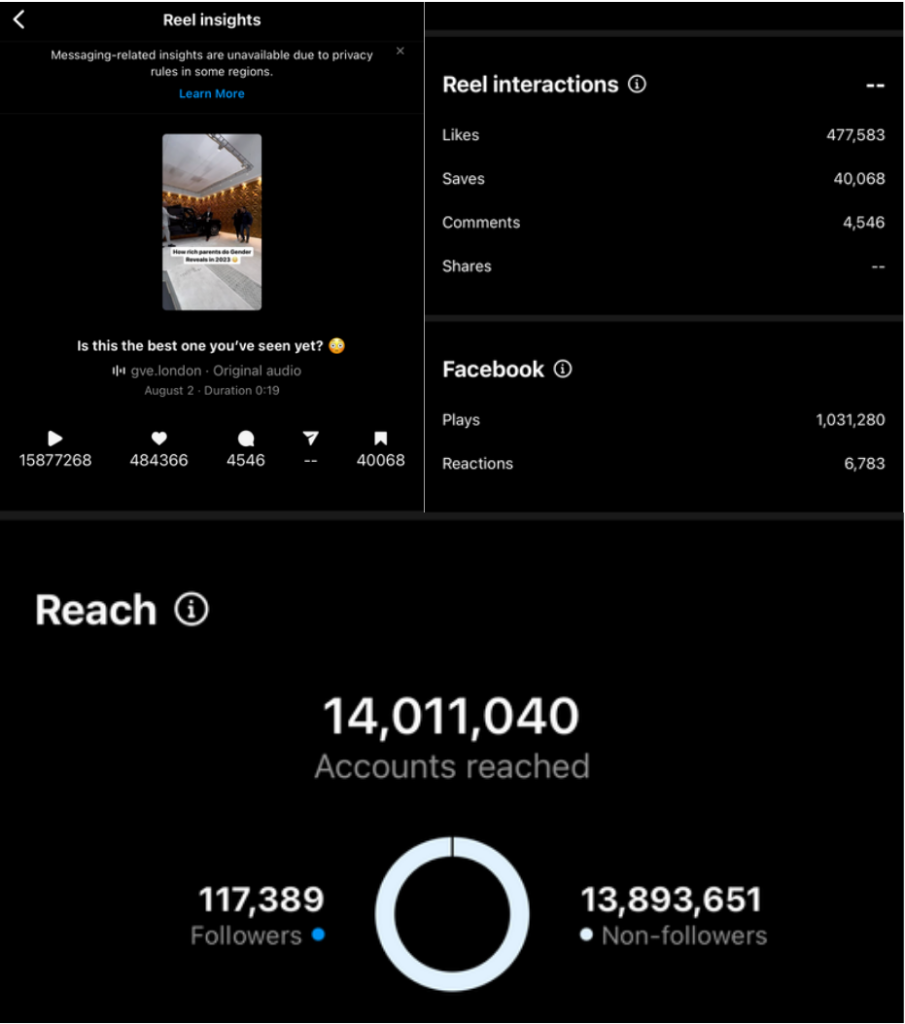 As genuine users of the products and brands shown within their workshop diaries content, the GVE team delivers content that's genuine, credible and creative. The result? Seriously engaged viewing figures by trusting consumers.
The impact of GVE Media's engaging approach to social media strategy and content creation can be seen in the huge growth of GVE London's channels in just 2 years.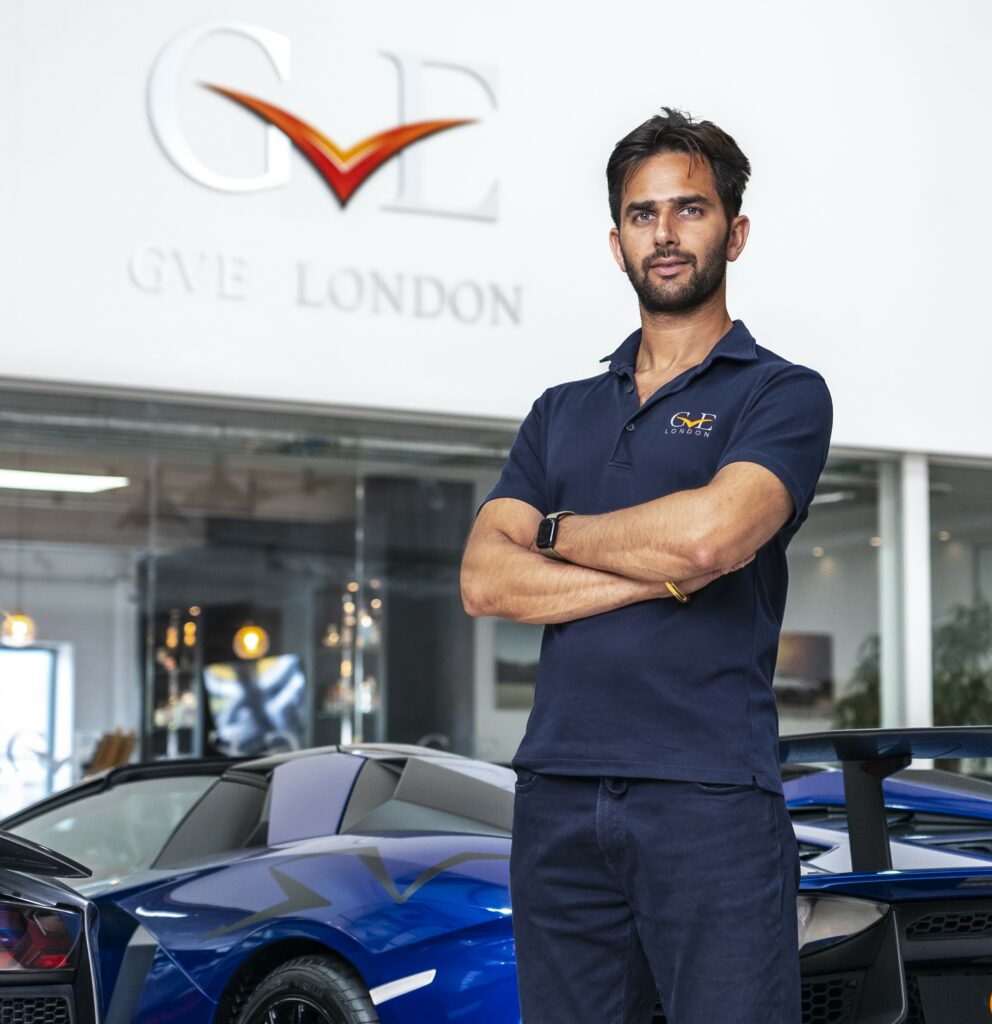 "In today's media landscape, successful brands need to be credible, creative and distributed via an established platform. GVE Media combines these elements and offers an exciting opportunity for brands to take their online presence to a whole new level."
DAVID RAI
FOUNDER & MANAGING DIRECTOR
Would your brand benefit from an experienced team of passionate and knowledgeable automotive social media professionals creating bespoke content which is then broadcast on its established channels?
If so, then get in touch today, and begin your journey with GVE Media.