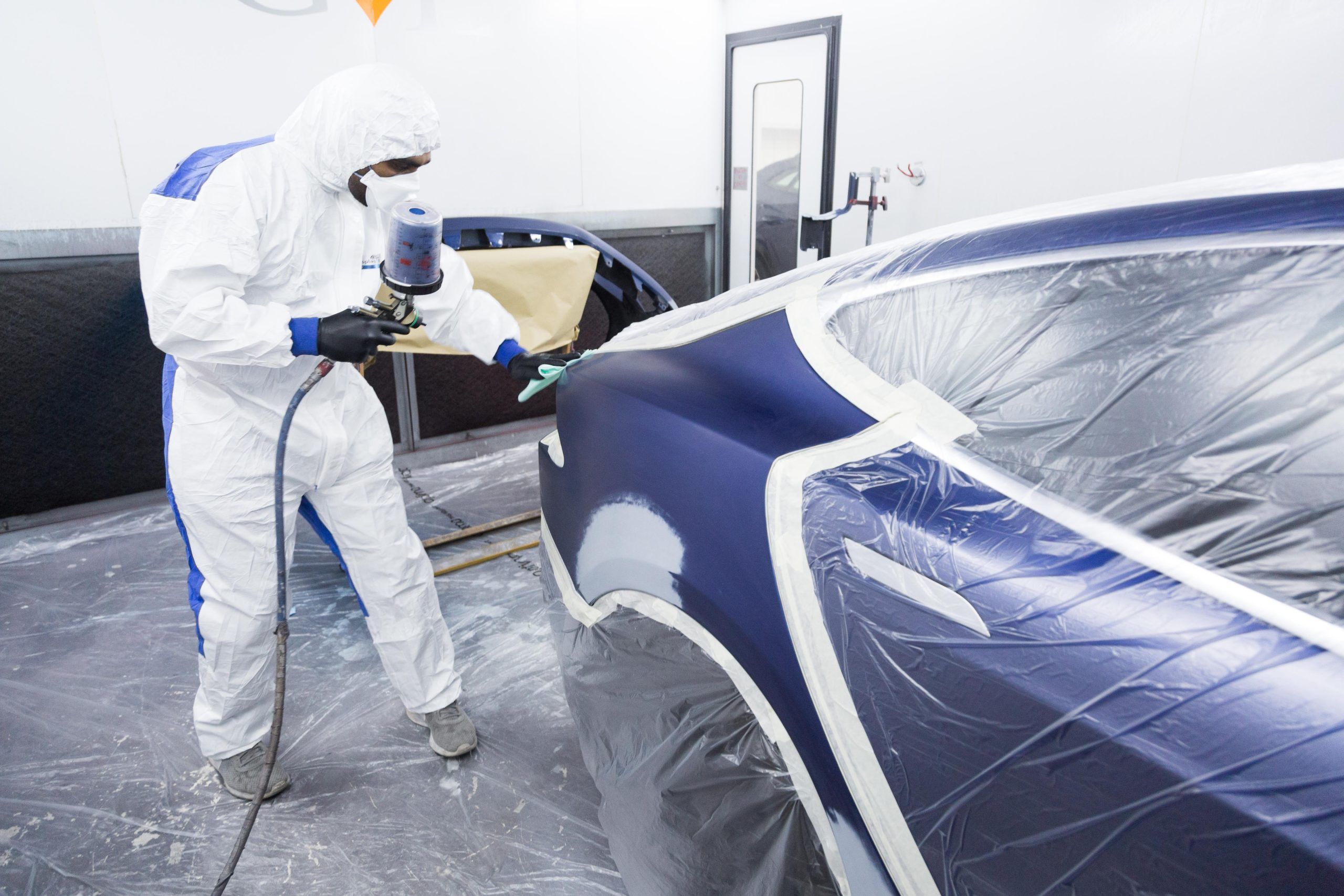 WHAT IS ACCIDENT REPAIR MANAGEMENT?
Accidents happen, but the hassle doesn't have to. When you own a luxury car, you deserve nothing but the best, even when it comes to accident repairs. At GVE London, we understand the value and craftmanship of luxury vehicles, and that's why we offer a premium Accident Repair Management service tailored exclusively for luxury car owners.
1. Immediate Response
With just one call to GVE, we get right to work. We arrange the collection and onward transportation of your immobilized luxury car.
2. Replacement Vehicle
You'll receive a like-for-like replacement vehicle within 4 hours of your non-fault accident, ensuring that you stay mobile while your car is under repair.
3. Claim Handling
Our experienced claims handlers will manage the entire claims process, dealing directly with the at-fault driver's insurance to keep your own policy untouched.
4. Mechanic & Cosmetic Repairs
Your luxury car will be booked into our premium purpose-built luxury car bodyshop centre, where skilled technicians will use genuine parts and approved techniques to restore the aesthetic and mechanical functioning of your vehicle.
IMPECCABLE REPAIR QUALITY USING OEM APPROVED PARTS
Our team of factory-trained technicians know the intricacies and unique requirements of luxury vehicles, ensuring that every repair is conducted to the highest standard. We exclusively use genuine manufacturer-approved parts in all our repairs to preserve your vehicle's performance and value.
HASSLE-FREE CLAIMS HANDLING
Dealing with insurance companies can be time-consuming and stressful. Our dedicated claims handlers will liaise with your insurer and manage during the accident repair management process.
LIKE-FOR-LIKE REPLACEMENT
We understand that being without your luxury car can be inconvenient. That's why we provide a like-for-like replacement vehicle with specifications matching your own car, so you can continue to experience the luxury you're accustomed to, even while your car is being repaired.