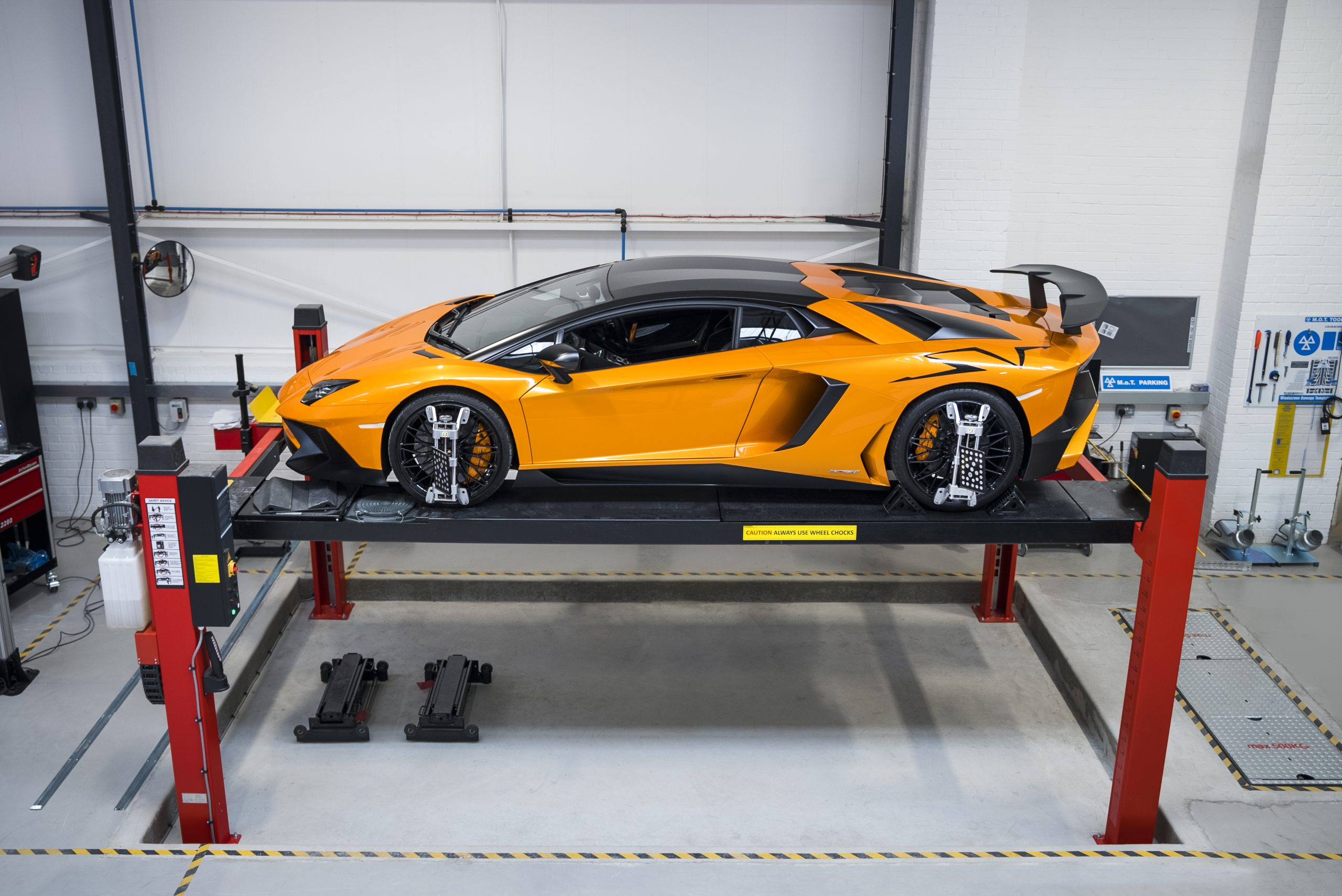 UK'S PREMIER MASERATI MOT CENTRE
Book your supercar for it's MOT Test at GVE London, UK's Premier Maserati MOT centre. As your vehicle reaches a minimum of three years old, it becomes a legal requirement to undergo a full MOT inspection every 12 months. Our MOT pass brings you the ultimate peace of mind, ensuring your Maserati's safety and reliability year after year. At GVE London, we guarantee meticulous testing and use Genuine OEM parts, providing the ideal care for your prized vehicle.
Comprehensive MOT Coverage
Our MOT test includes a thorough inspection of over 150 safety-related and emission systems, covering vital aspects like lights, steering, brakes, and suspension. Rest assured that your Maserati meets government standards, all at the standard charge of £60.
Expert Care
Our technicians have decades of experience and have worked on 1000's of supercars ensuring that your Maserati is in the hands of qualified experts. We use only Genuine OEM parts to replace like-for-like, if necessary, maintaining the authenticity of your car.
Advisory Notice Transparency
In the event that any recommended additional work is needed, we'll provide a clear advisory notice on the VT32 document. We prioritize transparency, so you're always informed about your Maserati's status.
Renewed 12-Month Certification
Once your Maserati passes each MOT check, we will issue your renewed 12-month certificate, providing you with the reassurance of a well-maintained and roadworthy vehicle.
QUALIFIED PROFESSIONALS
While there are many MOT test centres, few possess the expertise to cater to the needs of a supercar. Our 20-point check ensures that your Maserati receives a comprehensive health check. Our technicians utilize the latest diagnostic equipment, giving your Maserati the attention to detail it deserves.
PREMIUM WAITING LOUNGE
Relax in our well-appointed customer lounge with complimentary refreshments and fast Wi-Fi while we take care of your Maserati. Discover peace of mind and top-tier service – schedule your Maserati MOT with GVE London today.