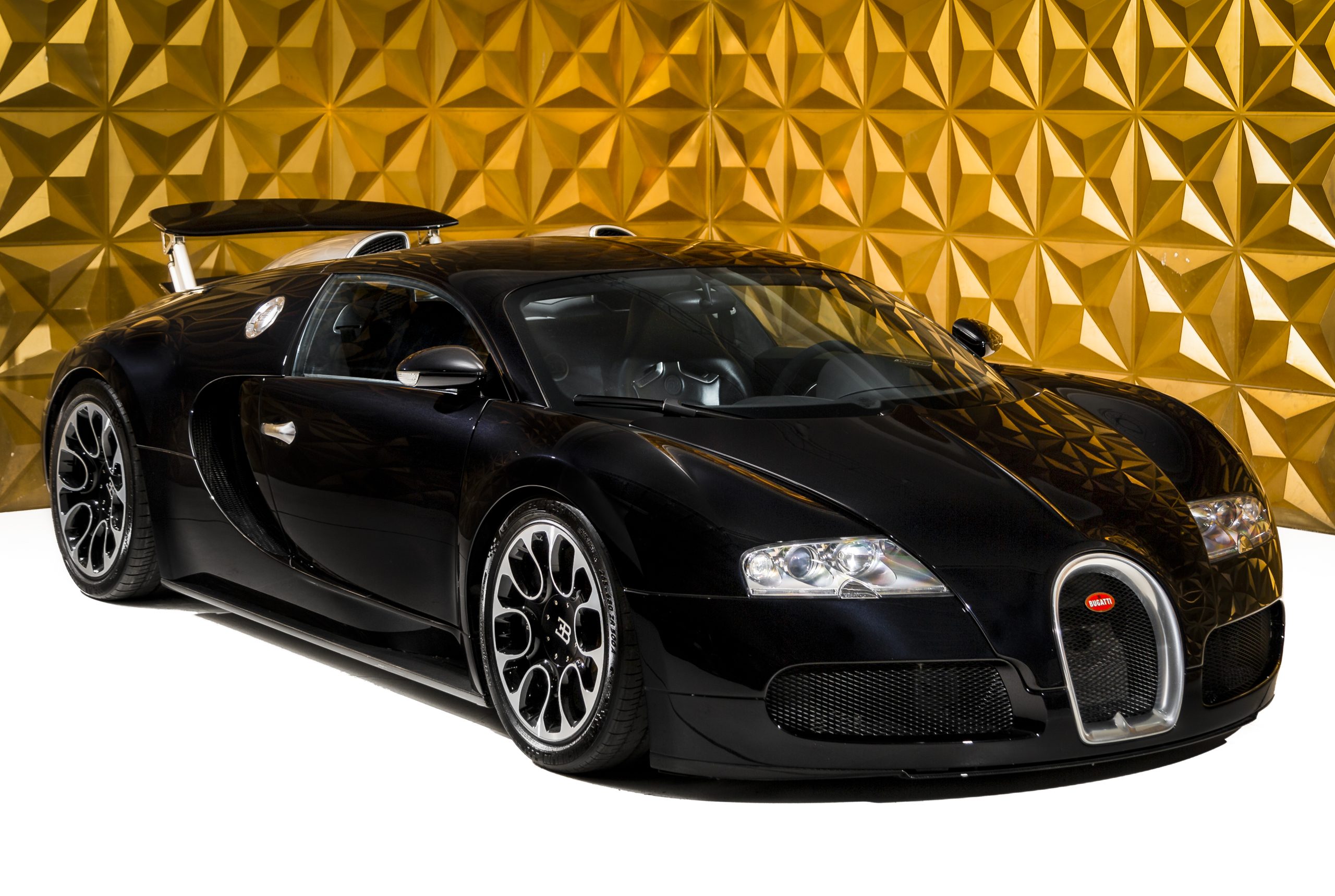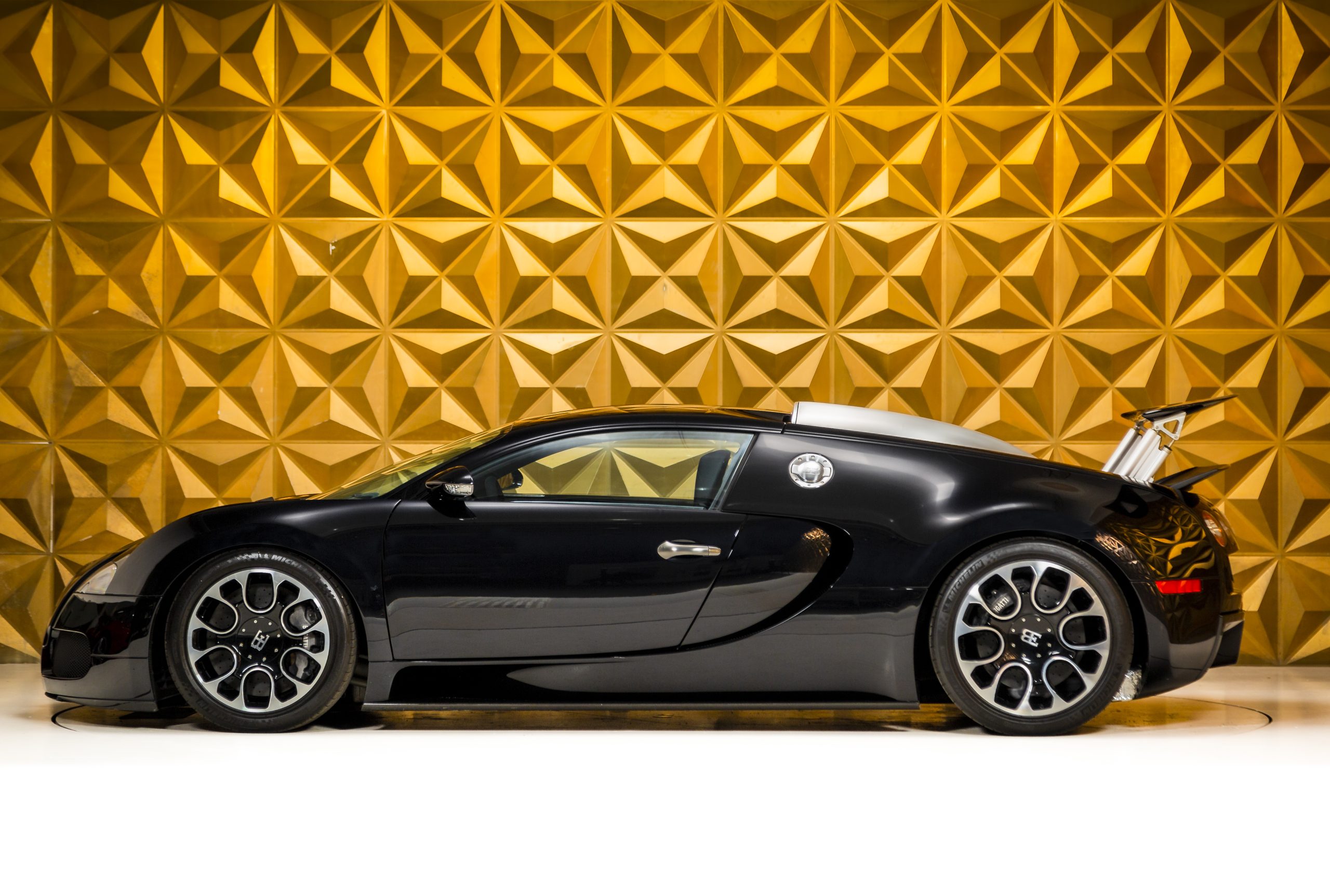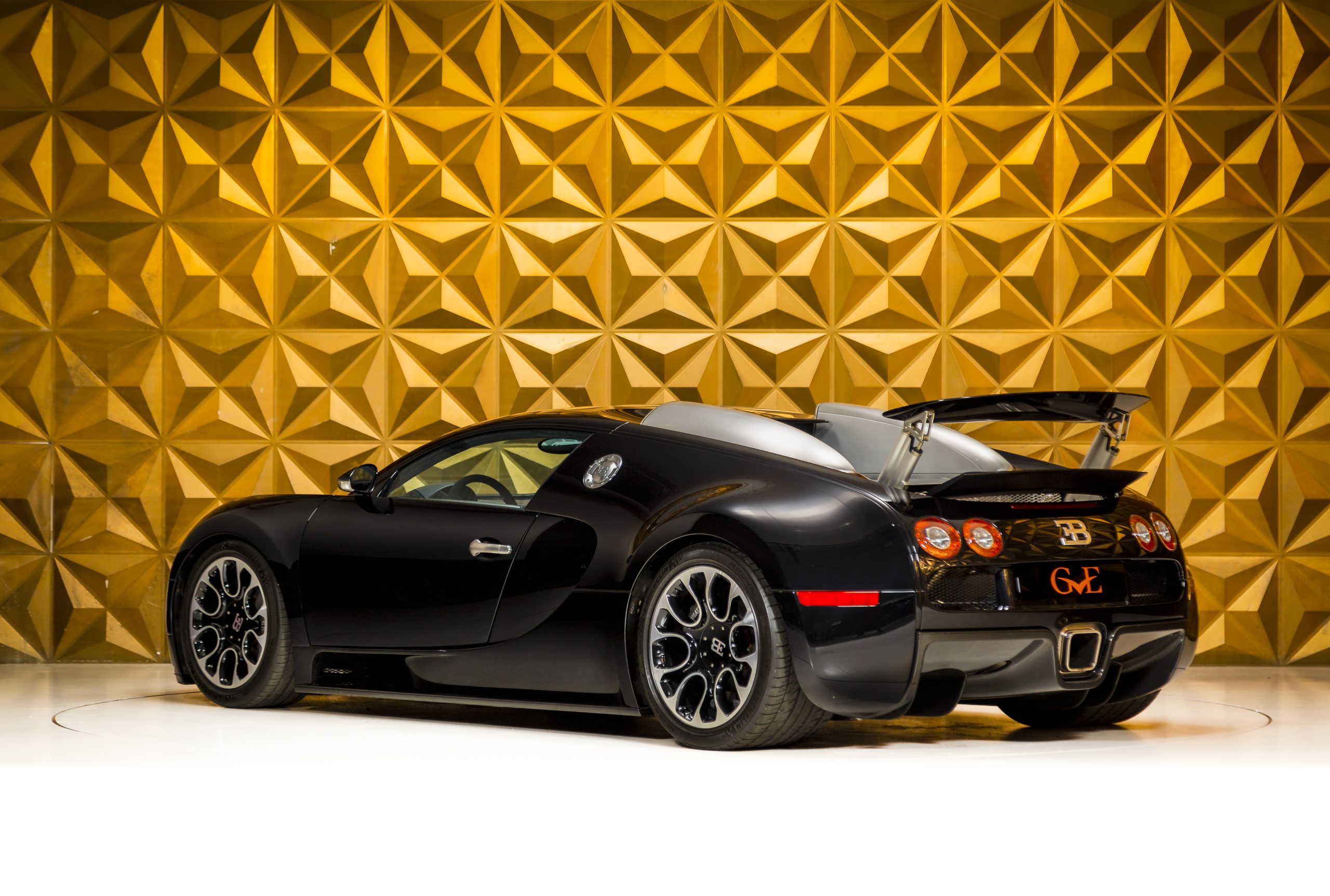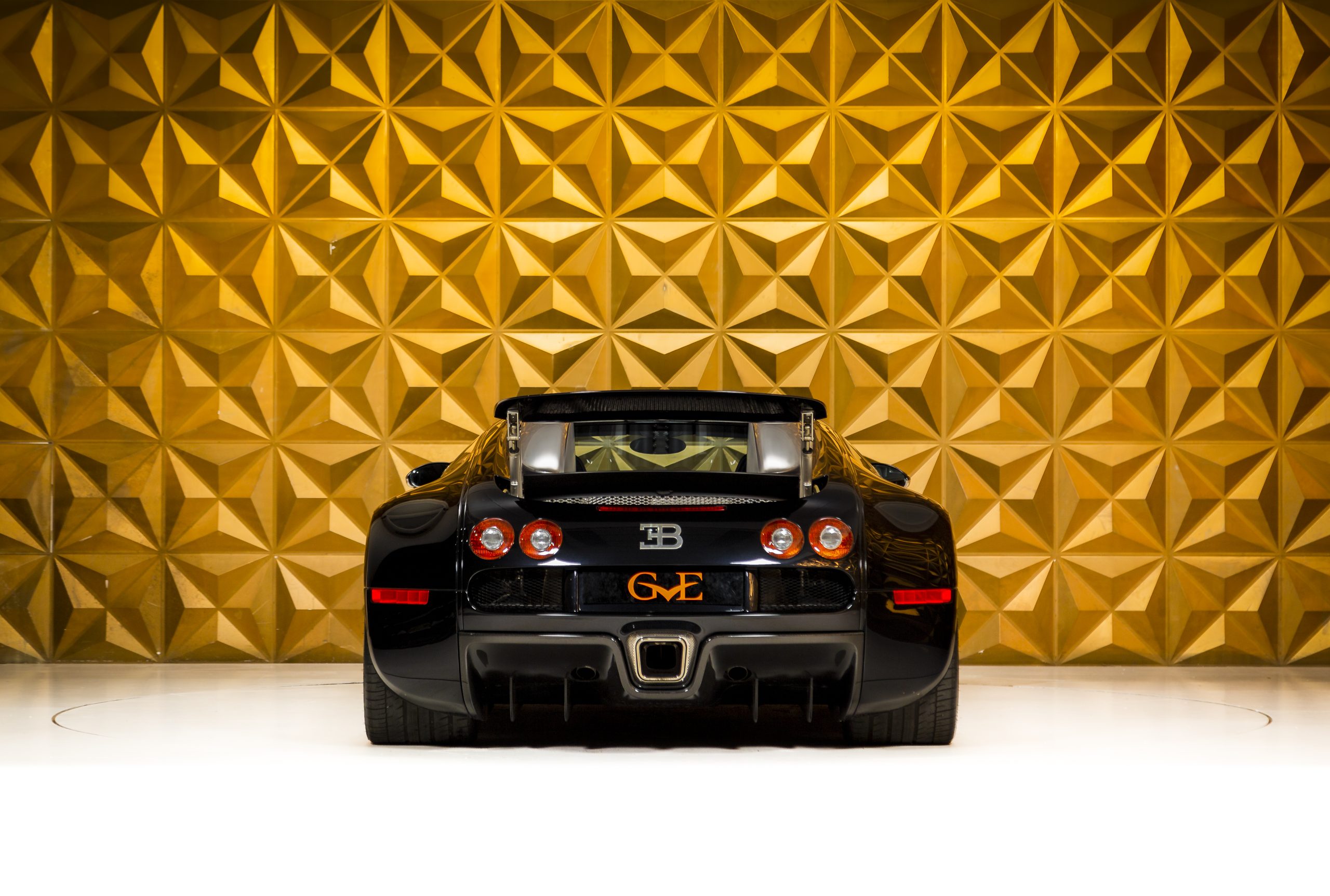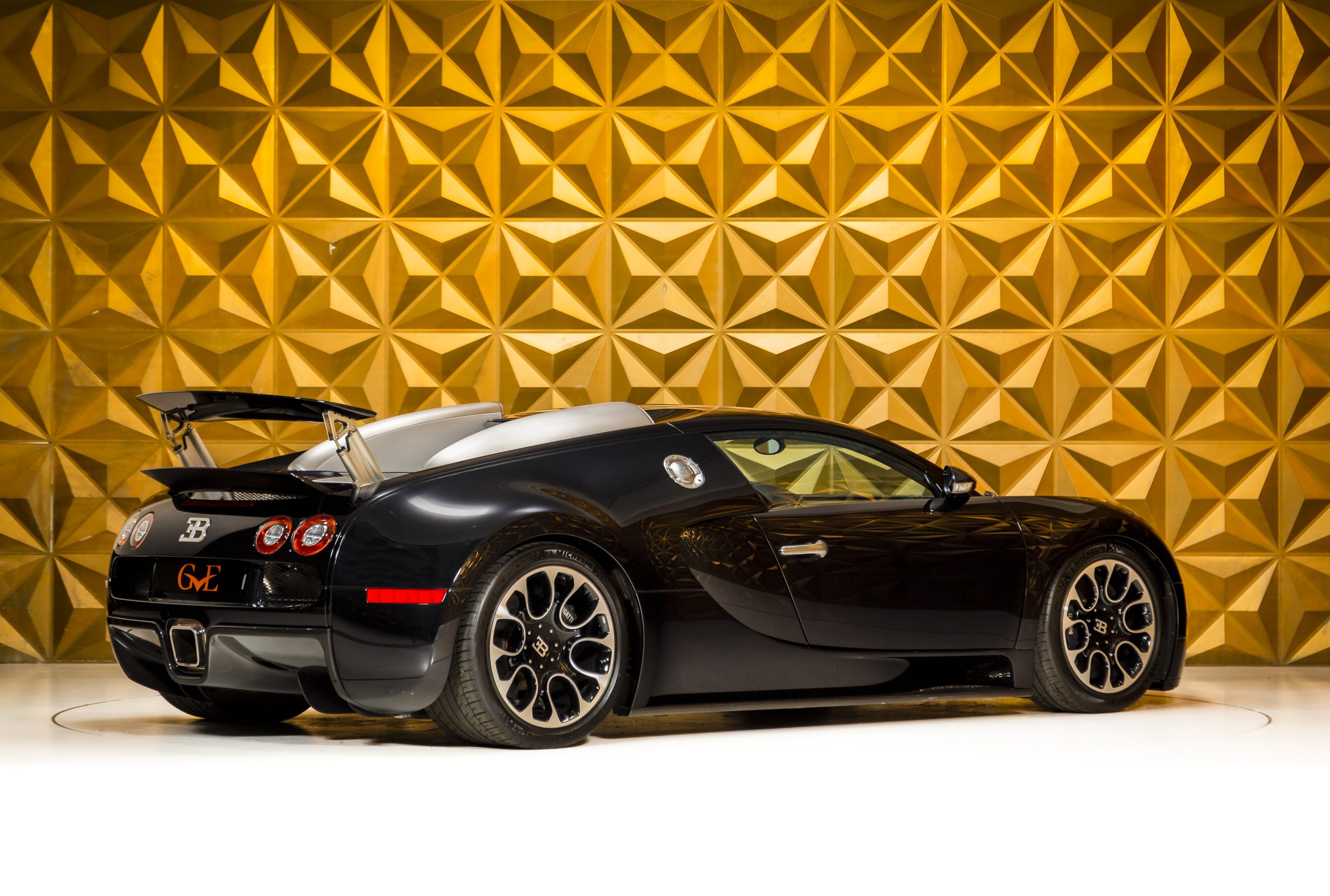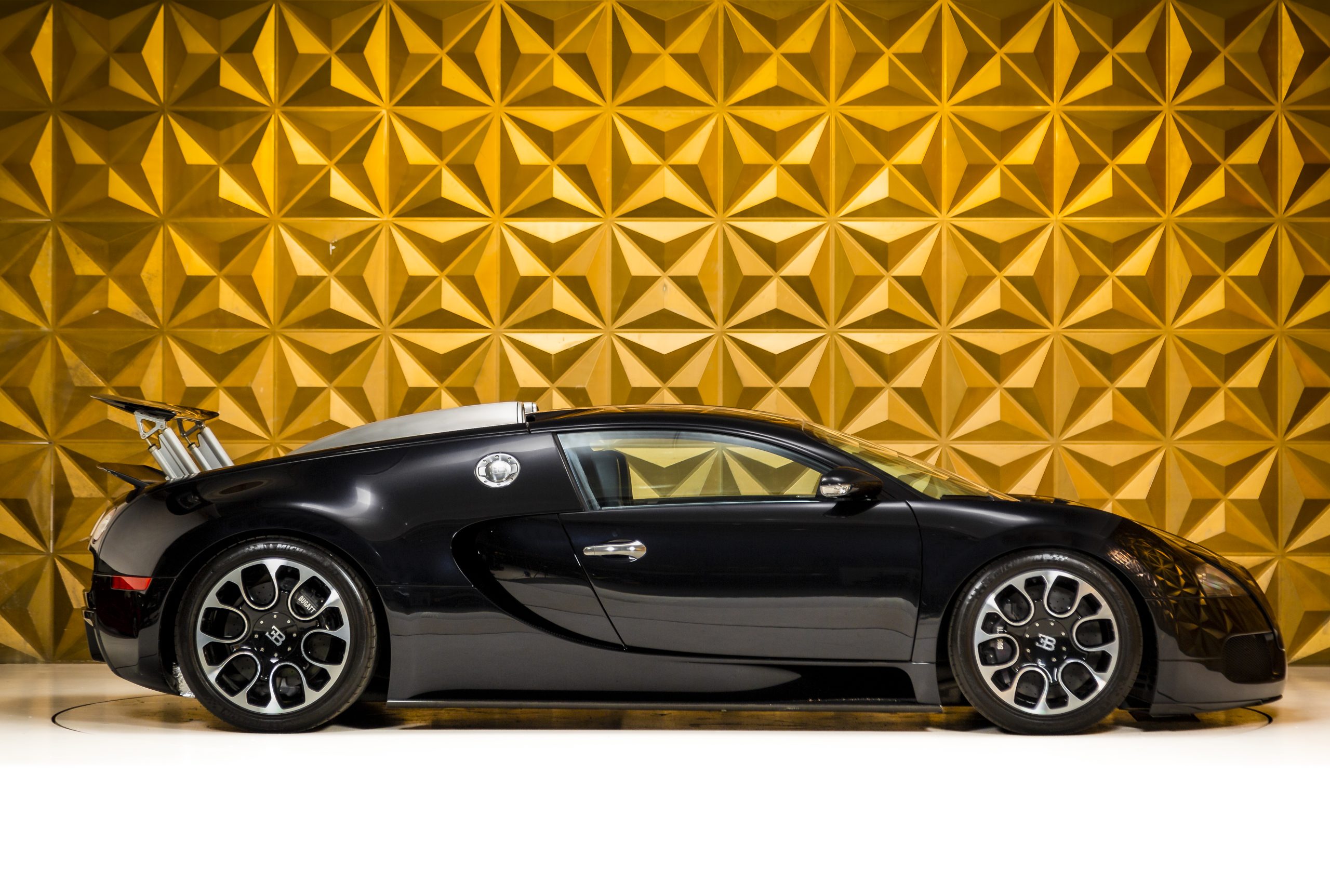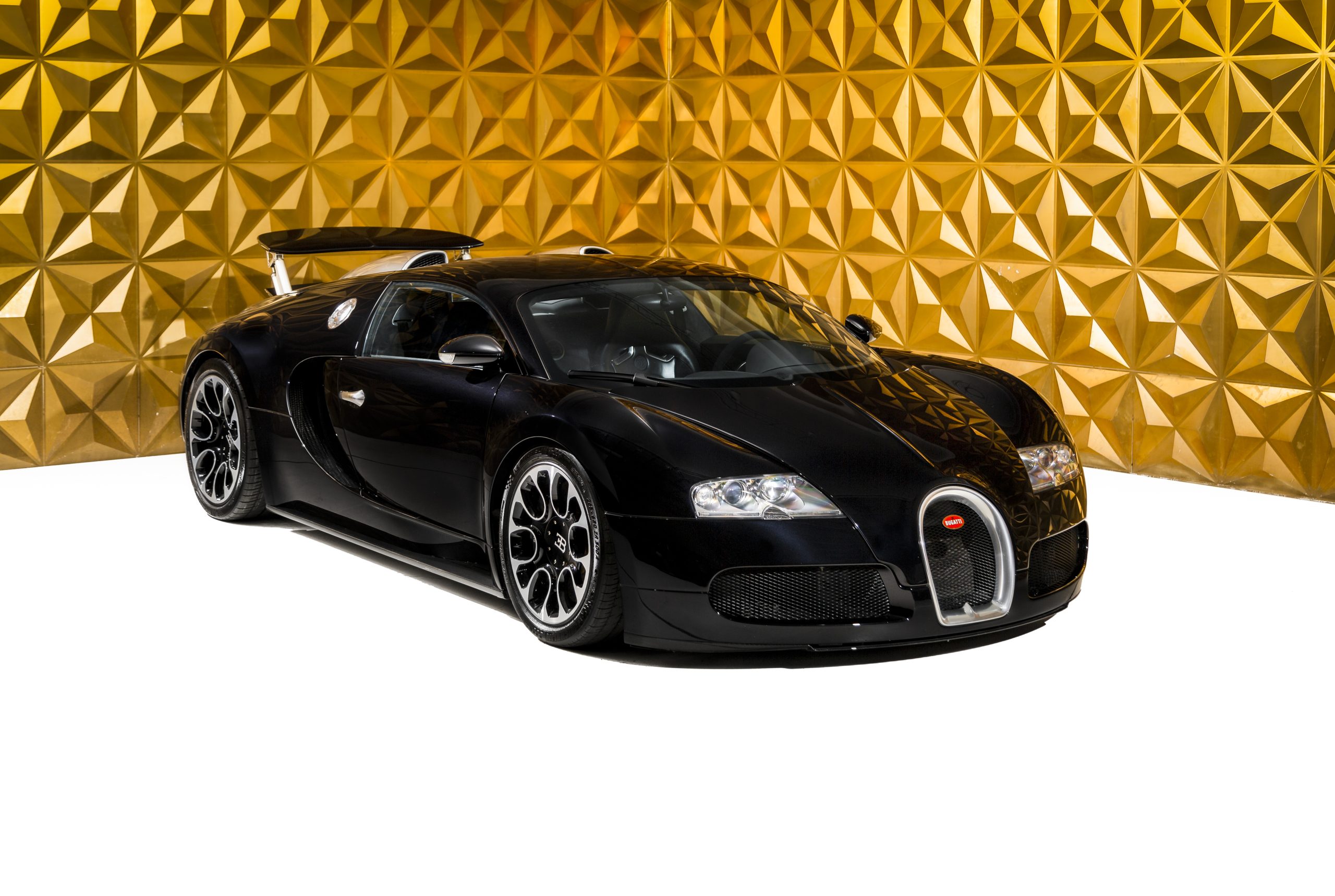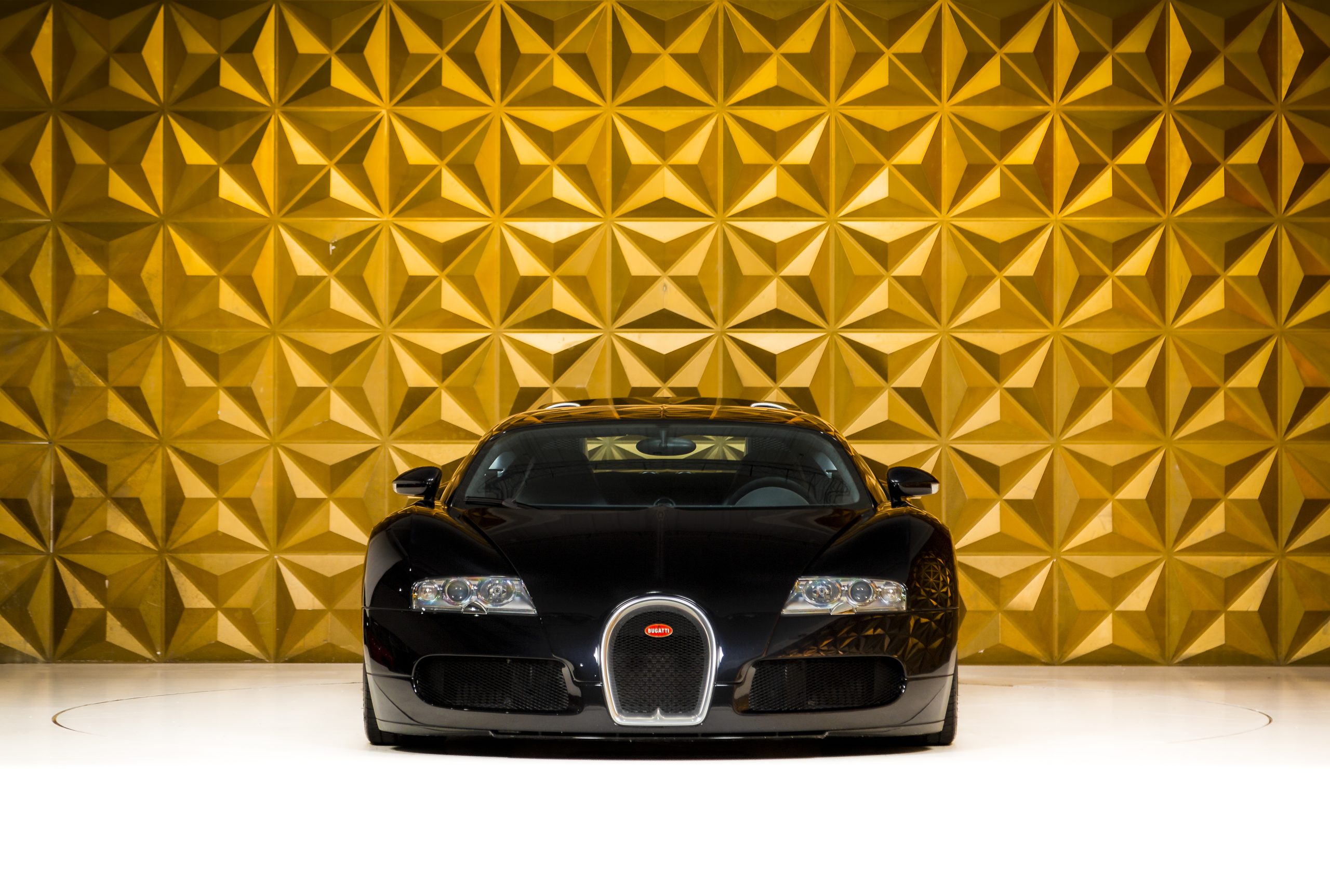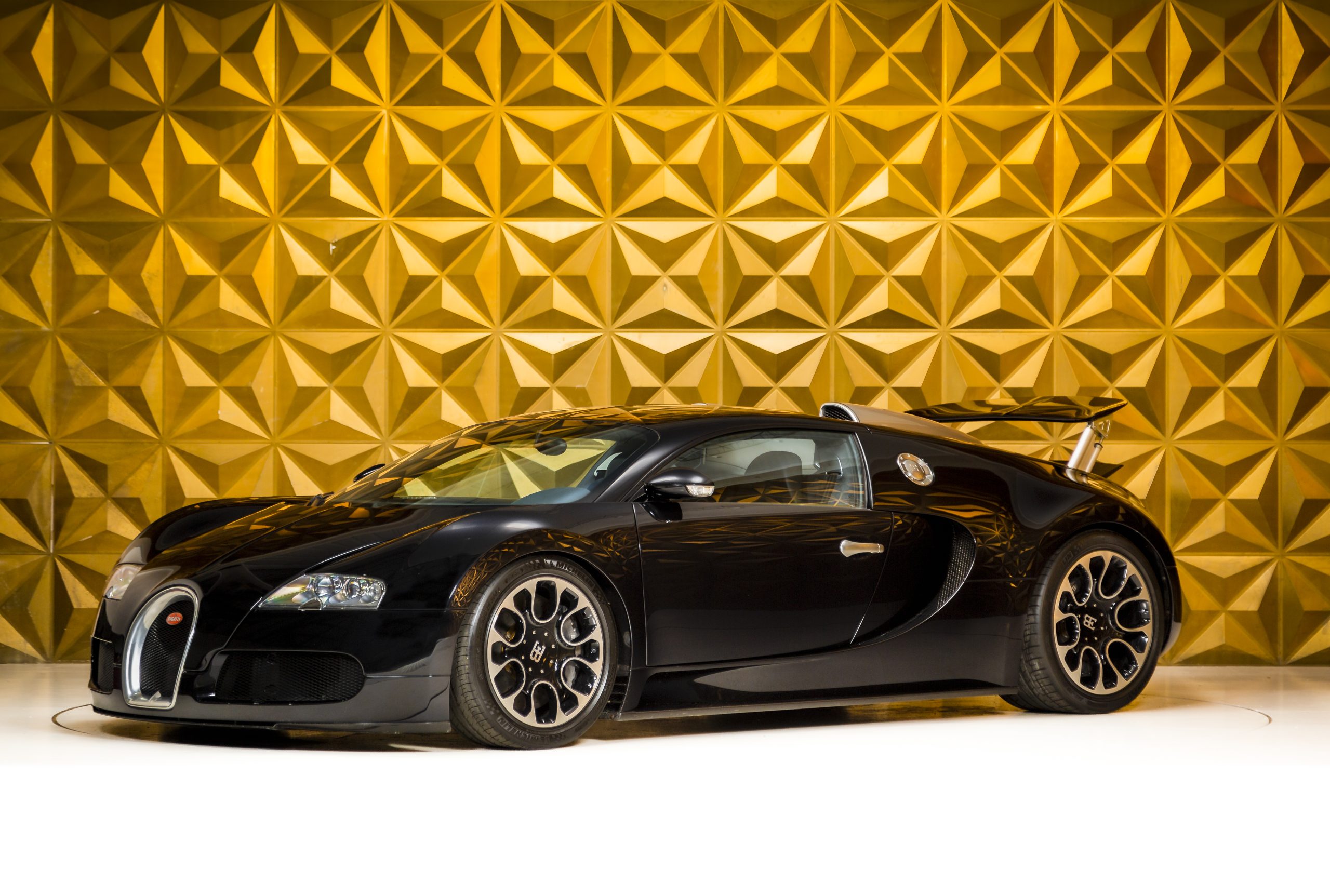 Finance representative example (HP)
These estimates are subject to credit checks and may change when you apply for finance.
Here is an opportunity to own one of the greatest achievements in all of automotive history. Introducing our Bugatti Veyron! The Veyron is one of the fastest street-legal production cars in the world. It is a one-of-a-kind masterwork of art, form, and technique that exceeds expectations thanks to its complex design, cutting-edge technology, and iconic, performance-oriented form.

Indeed, there are only 450 Bugatti Veyron's made worldwide, with such a high demand, exclusive parts, panels and value for money, you wouldn't be surprised that the Bugatti Veyron is beautifully and lavishly executed throughout.

The Veyron produces 1001HP and sprints from zero to 60 mph in just 2.4 seconds. This car demonstrates that it is possible to create a dependable and well grounded hyper car whilst maintaining the incredible speed and dynamics without compromising on comfort and safety.

The 8.0L Quad-Turbocharged W16 Engine produces 1001hp and can reach a top speed of 267mph, reaching 0-60 in 2.4 seconds. which increases the unique and emotional experience of the Veyron drivers to directly experience the meticulous and intergalactic performance, along with the larger Roof Spoiler allows for a more comfortable and relaxed drive at such speeds.

This lavish example is finished in Black Metallic Paint, with Black Leather Interior & Contrast Red Stitching, accompanied by Sports Seats, Burmester Sound System, CD Player, Heated Seats, Front Lift System and 20″ Diamond Cut Alloys.

Walk around video available upon request. Nationwide delivery available. All vehicles undergo a full visual and mechanical health check by GVE Servicing and preparation by GVE detailing. Get in touch with any customisation or servicing needs. Please call to confirm specifications as variations can occur. Excellent bodywork, Interior – Excellent Condition, Tyre condition Excellent, 12 Month warranty available – JBR/ Aldermore/ Black Horse Partner. Major credit/ debit cards accepted. Please view on our website.
* Black Metallic Paint *
* Heated Front Seats *
* Front Lift System *
* 20″ Diamond Cut Alloys *
* Black Metallic Paint *
* Heated Front Seats *
* Front Lift System *
* 20″ Diamond Cut Alloys *
* Black Leather interior with red stitching *
* Sport Seats *
* CD Player *
* Burmester Sound System *
* Black Leather interior with red stitching *
* Sport Seats *
* CD Player *
* Burmester Sound System *
SIGN UP FOR NEW STOCK UPDATES