OUR EXPERT INSTALLERS WITH DECADES OF EXPERIENCE WILL TINT ALL MODELS OF CARS FROM £199 + VAT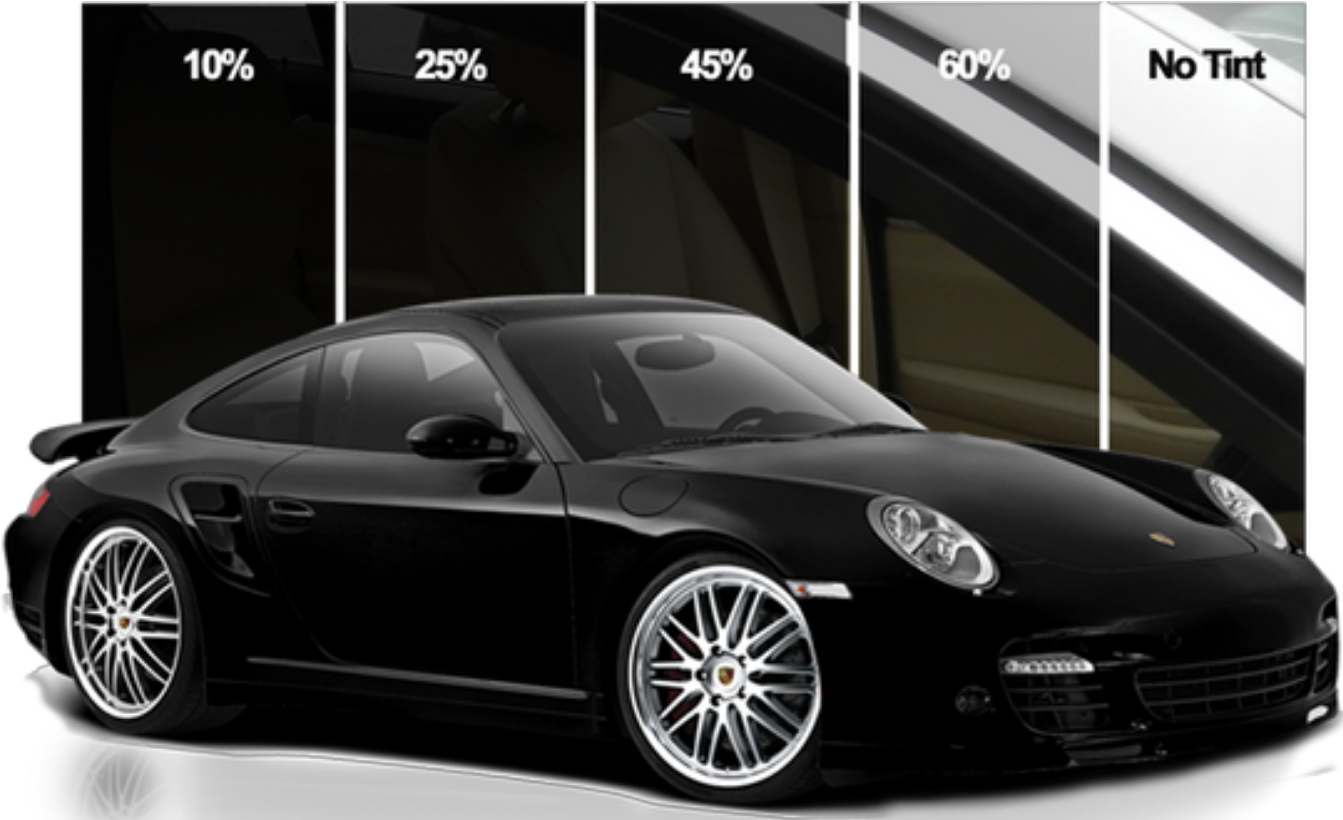 The GVE Customs team also offer a fast, professional window tinting service in accordance with UK law. To produce perfect results, a great deal of care and workmanship is needed when having your car window tinted. Our legal tints are produced in a spotlessly clean and dust-free environment to ensure the highest possible standards are achieved, time after time. Zero blemishes – 100% satisfaction.
THE UK's PREMIER CUSTOMISATION CENTRE
FOLLOW US ON SOCIAL MEDIA
GET IN TOUCH WITH US TODAY
Please get in touch with us so we can tell you everything there is to know about all of the services we provide here at GVE London.